All-Inclusive Packaging
Solutions Company
Polybol is an all-inclusive plastic bags and packaging solutions company

Packaging That Makes a Difference
Quality plastic bags that guarantee excellence in design, structure and performance

Different Options, Manifold Applications
Pick the packaging option best suited for your products, industry and companies

Manufactured with Quality & Care
We adopt state-of-the-art technology and the latest methods in our production processes
PRODUCTS & THE ENVIRONMENT
Protecting Your Products &
The Environment
We deeply care for the protection of your products and the society around us.
Produced with international benchmark
standards and sustainability in mind, our plastic bags are durable, flexible, and 100%
processed & recyclable.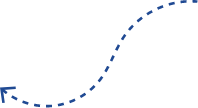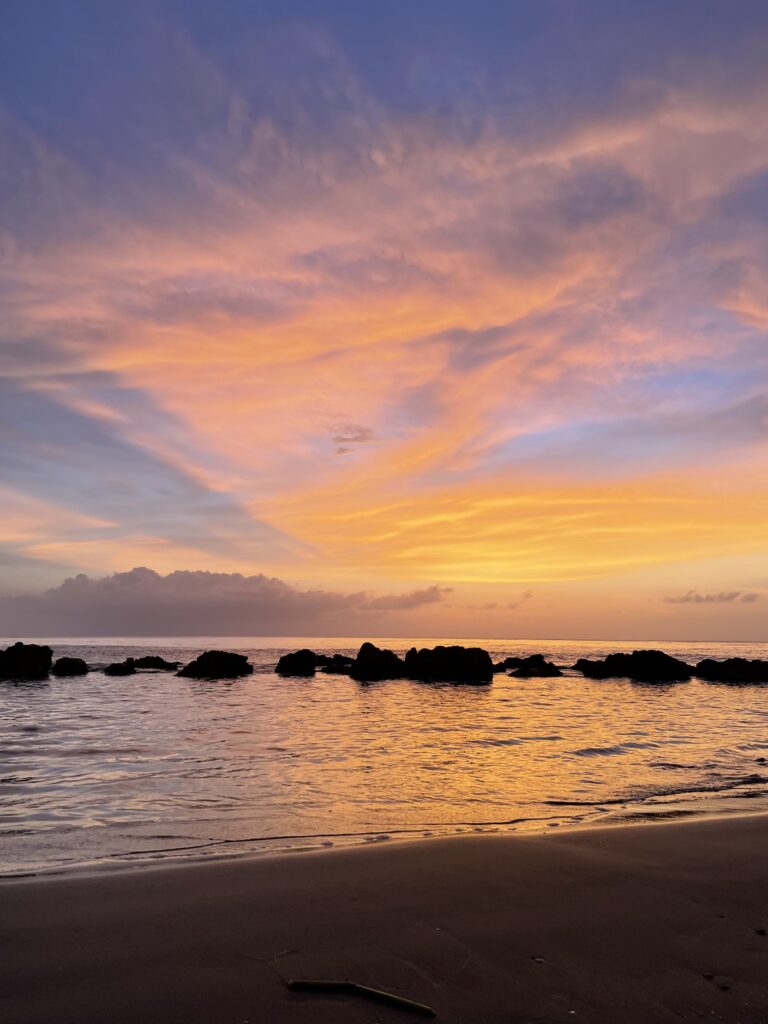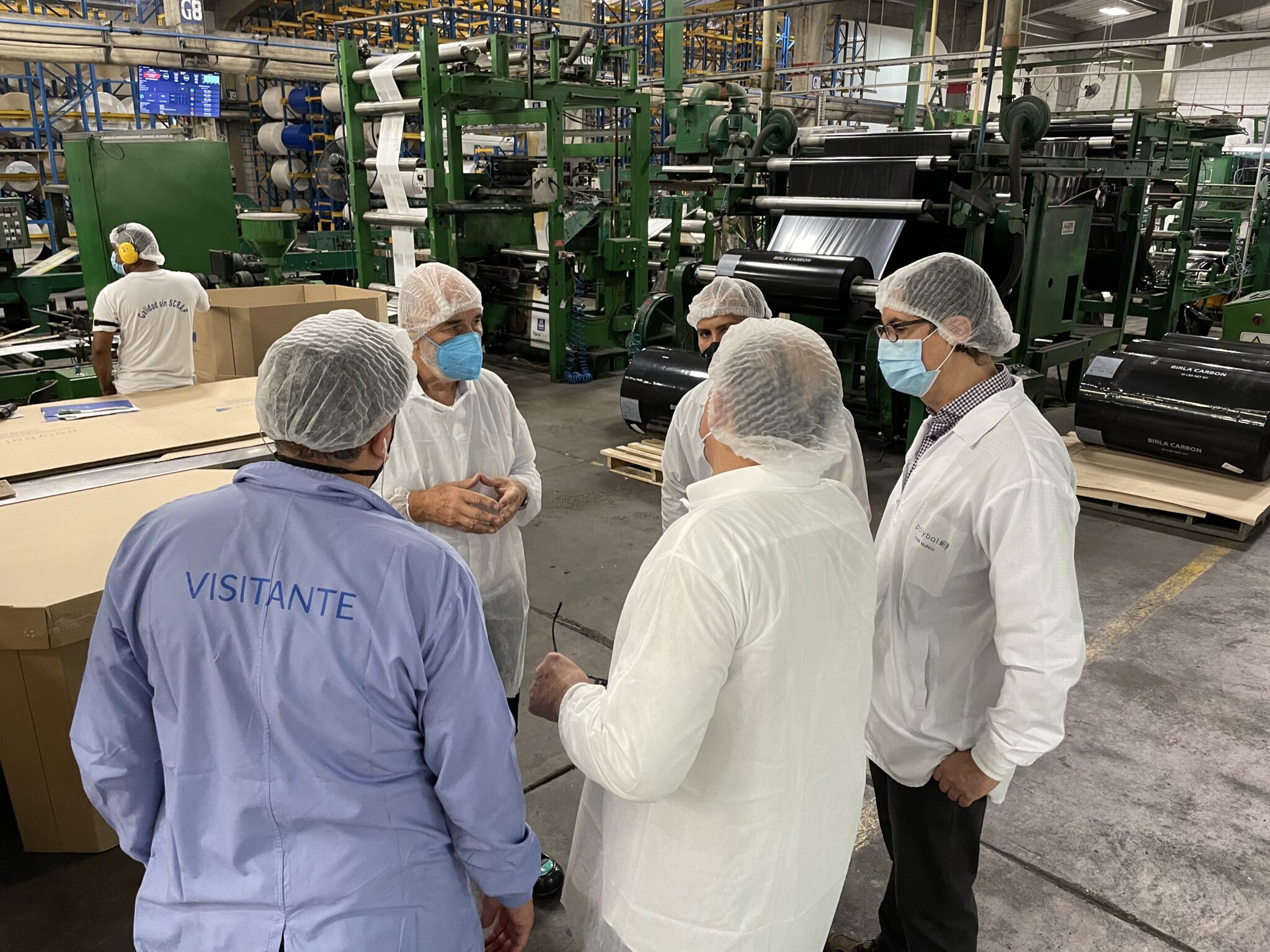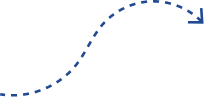 People are the Heart of Our
Organization
We have more than 400 employees in their specialized departments. We offer job
stability, which allows workers to plan their future and that of their families. Our staff is hired directly and with all the legal benefits. At Polybol, we are characterized by and value excellence, camaraderie, respect, and good communication.
We believe in the integral development of our employees. As a result, weinvest in and design training sessions and internal
promotion programs. We also grant
technical, university and other educational scholarships to foster their personal and
professional growth.